Laser Plumbing Dunedin Central
We specialise in commercial & residential plumbing, plumbing installation & repairs and Emergency, on-call plumbers. Laser Plumbing Dunedin Central has grown to be Dunedin's plumbing business leader.
About Us
With qualified plumbers, gas fitters, drainlayers and roofers and many years' experience in the industry, we have expertise to solve all your plumbing problems. We are available 24-7 when you need us so contact Laser Plumbing Dunedin Central at (03) 456 3178 for a "Totally Dependable" service. United Plumbing and Roofing Ltd began trading as Laser Plumbing Dunedin Central in December 2009. Our valued customers are our top priority and we are focused on delivering excellent customer service every time. We take pride in our delivery of a "Totally Dependable" service and being responsive to your needs.
We are a member of NZ Master Plumbers and all our work is guaranteed for 12 months under the NZ Master Plumbers guidelines.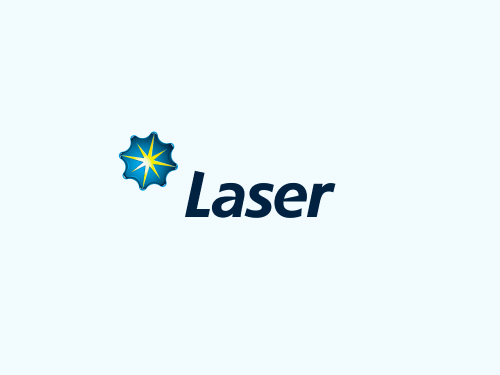 Laser Plumbing has provided a timely, convenient & consistent service to provincial ASB Branches via the ASB Property team, since their appointment as accredited supplier in 2008.
Fowler Homes find Laser Electrical / Laser Plumbing have the desire and skills to provide our clients what they need in homes built now that will be more valuable in the future.
We have dealt with Laser Group since 2007, during which time they have provided Genesis energy with excellent electrical services and maintenance when required. They have approached all their work in a professional manner. I can confidently recommend Laser Ltd as a solid and reliable supplier, and experts in their field.
View all customer feedback
Our Plumbing Services include